Current University Clients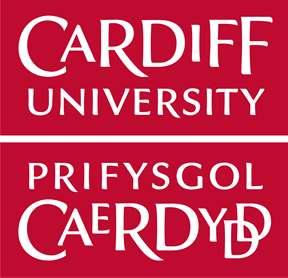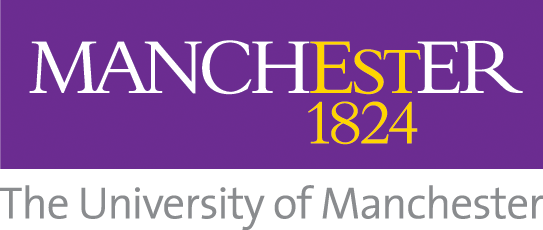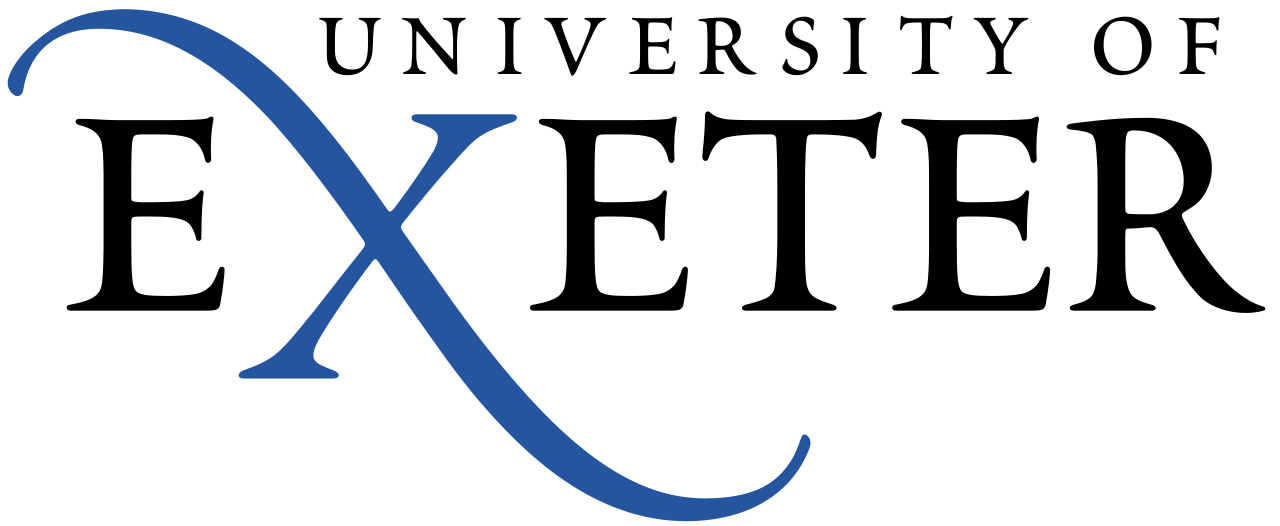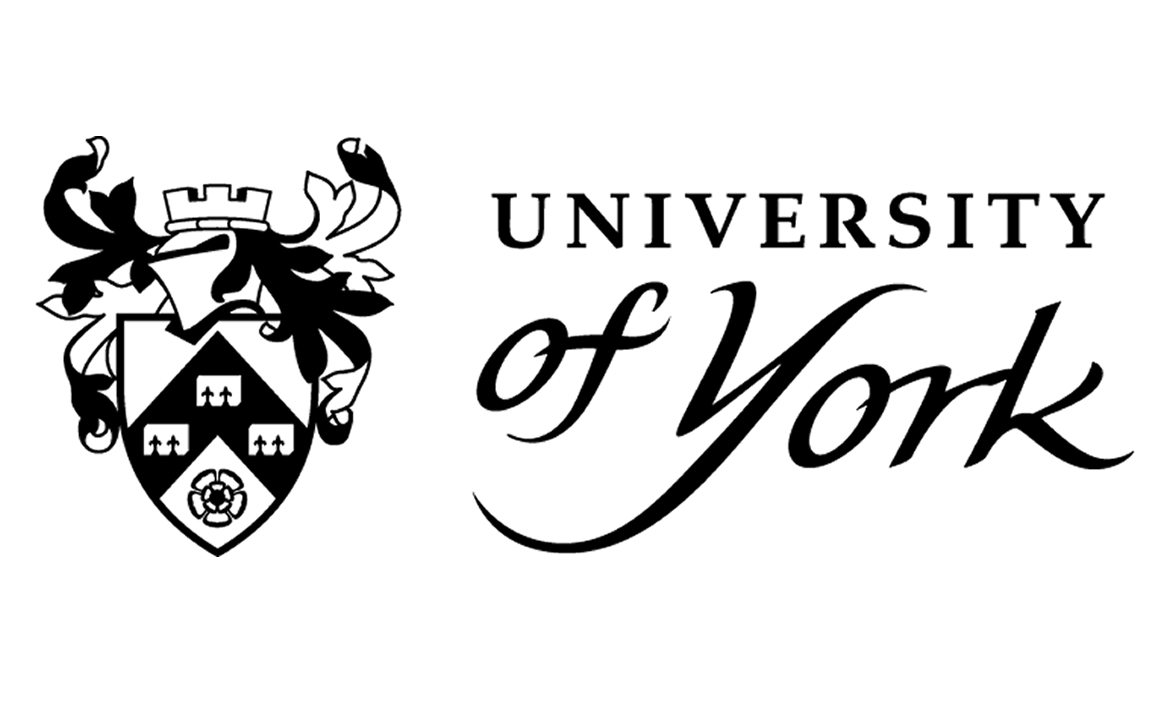 "Loughborough University has been working with the Superlink team for over 3 years. Over this time Superlink has completed a number of key projects for the University ranging from setting up the Superlink platforms, to coordinating a variety of events in China, to running marketing campaigns on the university's behalf.
I have been deeply impressed with the knowledge and professionalism of everyone at Superlink. They offer the most useful market insights and have delivered every project to an extremely high standard that has exceeded expectations. I cannot recommend Superlink highly enough - they are the best team I have worked with in China. I am looking forward to continuing our relationship for many years to come."
—Simon Foster
Deputy Director of International Office, Loughborough University
The University of Liverpool has been working with the Superlink team for over 6 years. What started as a fairly transactional relationship has become strategic and enduring due to the level of service and expertise afforded to Liverpool, such that Superlink is now one of the university's most important recruitment and marketing partnerships overseas.
Over the course of the relationship the University of Liverpool has benefited from: • Dedicated Superlink personnel working on the UoL account • Agency, marketing, social media coordination and management • The creation of the Superlnk App • Bespoke UoL events • High level market insight and intelligence
On a personal level, I now view the entire Superlink team as friends and colleagues because of the trust and warmth that has been created through our work together. There can be no better endorsement than that!
—Daniel Stephenson
Associate Director of IRRSA, University of Liverpool