84.85% of students commencing overseas study in 2014 used agent service for university application.
Communication with agents is not perfect...
Communication barrier
between university and counsellors
and more...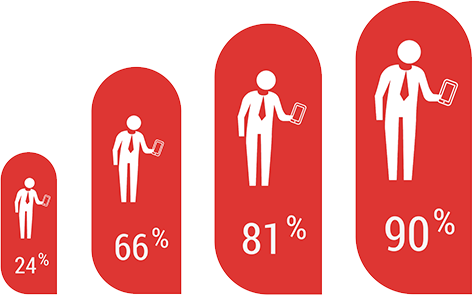 Everything is going mobile...
The proportion of mobile based internet surfing has leaped by 66.1% in 9 years. User habit has changed significantly.
Mobile

Cost-effective

In Chinese
Superlink+ -- Link with the people who work for you
Superlink+ is a smart phone app that counsellors download to their phone as their own
CPD tool and resource. It shortens and simplifies the complex communication channels
between universities and agent counsellors.
Scroll down to see features
Profile Page
Comprehensive university information
Multi-media display
Chinese language
Searchable Programme Database
Full database of academic programmes at all levels
Smart search functions
Agent News Bulletin
Instant communication with agent users
Enter your search key words
Online Agent Training
Anytime
Anywhere
Minimum Cost
Online Training Sessions
Deliver your tailor-made trainings to agent counsellors

Assessment
Evaluate training effects
Reinforce key points of the trainings

Certificate
Certificate to recognise counsellors' professional
knowledge of your university
Push Messages

Define recipients by agent company
or region

FAQ

Streamlined enquiry management
24/7 automatic reply

Data Analysis

Assist university marketing strategy
in China
Agent Resources of Superlink+

Cover counsellors across China
1000+ counsellors
500+ agent offices
50+ cities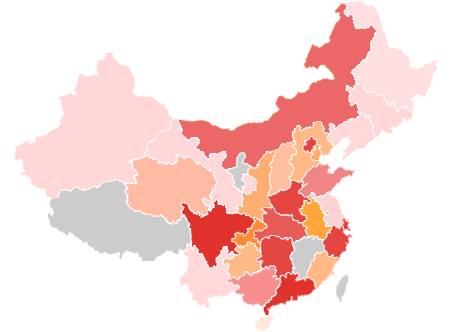 Agent Resources of Superlink+

Most active career network of agent counsellors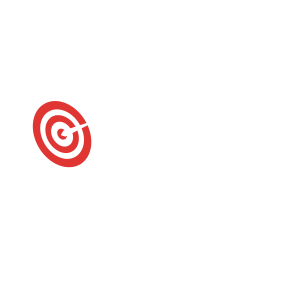 "Very detailed and professional information about University!"

-Miss Li from agent in Beijing

"It is so easy to check application status on this App! A magical

App!"

-Mr Wang from agent in Guangzhou

"What a great surprise to receive online training by university.

I will keep a close watch on development of this app."

- Cecilia from agent in Beijing

"As an agent counsellor, I have been long waiting for such an

APP! Finally someone has developed this fabulous app to save

us from tedious work."

- Donna from agent in Shanghai
Function

Description

University Profile

Multi-media display of main features

English - Chinese Translation

University profile and academic programmes

Programme Database

Full search functions included

Online Agent Training

Editable pdf or video training

Training Certificate

Issued via app, CPD

Agent News Bulletin

Recruitment news update

FAQ

24/7 FAQ automatic reply

Agent Analysis Data

Via university admin interface
We proudly sponsored
Contact Information
Tel: +86 10 8515 1899

Email: info@superlinkplus.com

C2-510 Oriental Plaza Towers,
Beijing 100738, China


Copyright © 2015-2016 Dimension-i All Rights Reserved
京ICP备15063140号-3