What is Superlink?
Superlink offers a full package of turn-key solutions for achieving university development objectives in China market. With unparalleled experience and local market resources, Superlink has successfully supported institutions, including many Russell Group universities, to achieve balanced and sustainable growth by implementing highly effective market operations. Leveraging on latest mobile technology, Superlink has also established the one-of-its-kind mobile-based Superlink communication platform which significantly enhances the efficiency of two-way engagement between universities and market terminals across China.

Superlink provides customized marketing solutions for the following target customers:
University senior management
University recruitment department
University market and public relations department
Schools and faculties
Course leader
Functional departments such as admission, service, alumni, career and etc.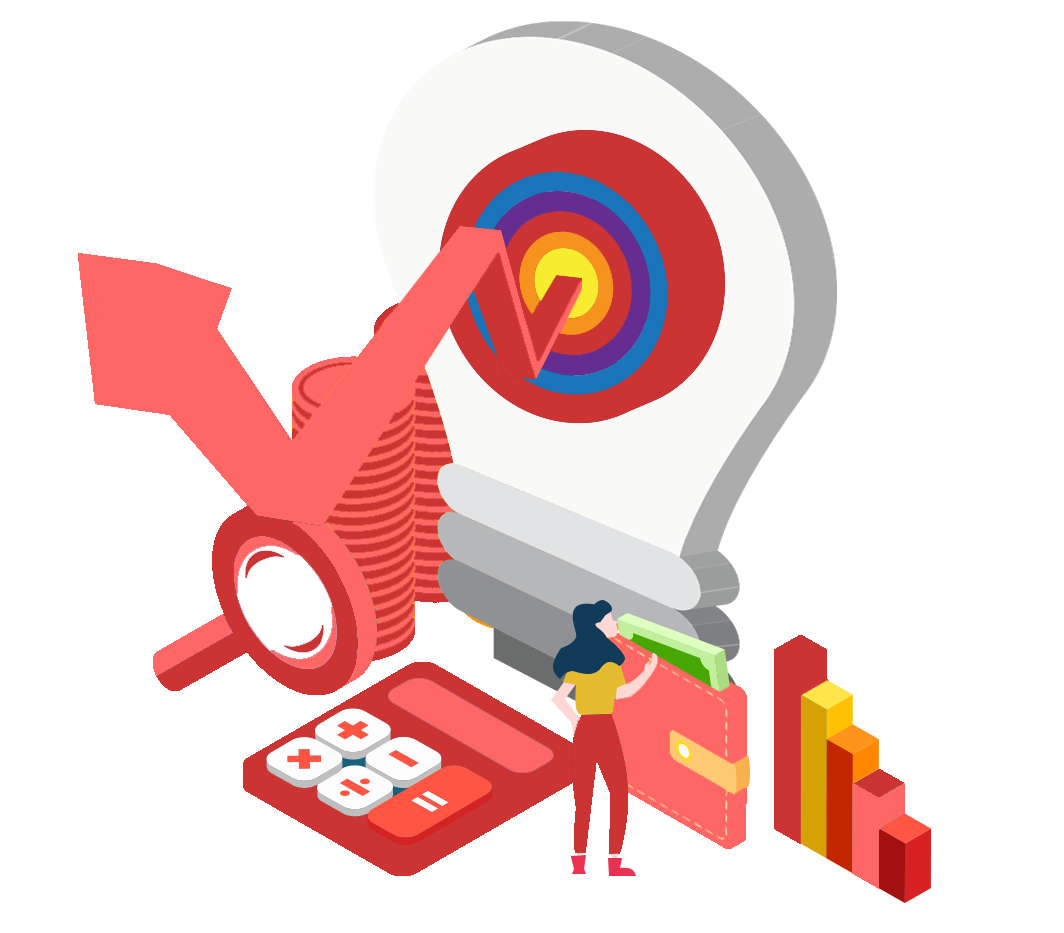 Step 1

Understand marketing demand or issues of university clients

Step 2

Analyse and explore key challenges in China

Step 3

Confirm the data/resouces/platforms needed for solving problems

Step 4

Formulate effective strategies and tactics

Step 5

Implement the plans for university clients
Analysis Models
Competitor analysis
Brand positioning
Student needs
Network motivation
Communication efficiency
Admission process experience
What has Superlink achieved?
Sustainable growth
All-round marketing campaign - China student number of client university grows by 5 times!
PhD campaign - newly-enrolled Chinese PhD students grew by 3 times in 2 years
International Foundation Programme campaign - new Chinese IFP student number grew by 4 times in 2 years
Faculty/school market growth
Bespoke marketing campaign for faculty/school/programme leading to significant growth and new competitive edge against peer institutions
Media/social media
Live-streaming campaign - 2 million views
Short-video campaign - 2 million views
Student vlog/video campaign - 1 million views
University brand campaign - 500,000+ search results (Search engine: Baidu.com)
Media advertorial campaigns - 3.2 million reads
Self-media matrix - 8 million total views
University social media account operation - 300k read times within 6 months since launching
Agent database
5,000+ agent counsellors registered in real name on Superlink platforms
1 live-streaming agent training = 200 times of agent visit
100,000+ monthly use times on WeChat mini-app of Superlink


University partnership
Brokered/facilitated partnerships with 985/211 universities in China
Government relationship
Introduce/facilitate relationship with national/regional government authorities in China

Copyright © 2015-2023 Dimension-i All Rights Reserved
京ICP备15063140号-3